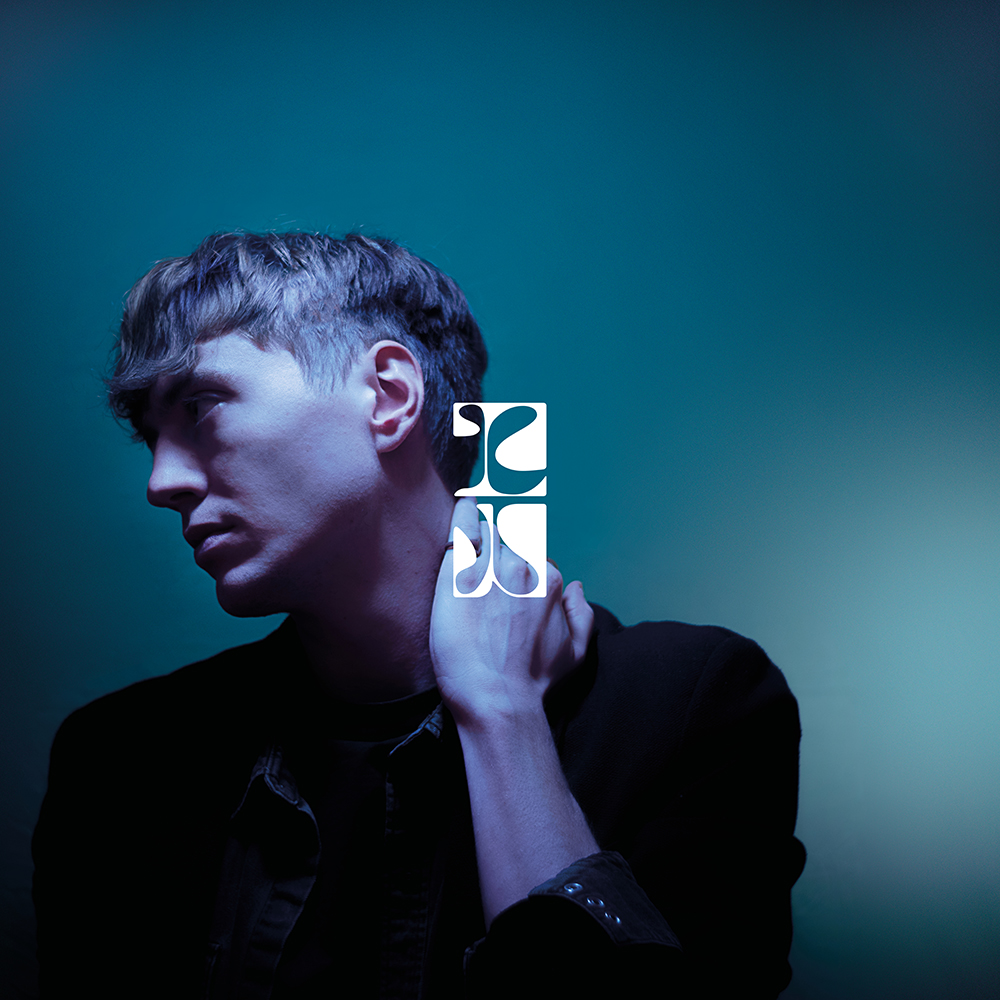 Lyrics: Toby WhyleMusic: Toby Whyle, Maximilian WalchProduction: Maximilian Walch, Toby WhyleMixing: Maximilian WalchMastering: Nikodem Milewski © & ℗ 2021 Matches MusicPublished by Matches Music Publishing https://youtu.be/_y37TyUpgVs
Writing songs has always been quite natural and ever-present in Toby Whyle's life. And he's written plenty of them over the last decade. However, what's new is the realisation that songwriting is one of his few means to slow down the bright and fast-paced world surrounding us. "A Mood Of Its Own" is the beginning of a new adventure—a journey upon which Toby embarks entirely on his own for the first time. Throwing himself fully into the gravitational forces of electronic music and guitar pop, he orbits these points of attraction without ever really getting caught by either of them. Each song moves along its own trajectory, fueled by Toby's thoughts and experiences.
The title "A Mood Of Its Own" is taken from a line of the lyrics of "No One Moves", Toby Whyle's debut single, which hit number 1 on the Austrian Radio FM4 charts straight away. The song deals with the debilitating feeling of writer's block, while the second single "Quiet The Silence" delves into the unpleasant situation of two human beings drifting apart. "Pity" is about overcoming self-constructed obstacles in one's mind, and "How It Feels" seeks gratification and happiness in a modern world that is subject to constant and rapid change. Showcasing the wide spectrum of his songwriting, Toby's debut solo EP is as catchy as it is thought-provoking. Together with producer Maximilan Walch, Toby Whyle has captured different moods and distilled them down to their bare essences – aligned in conjunction they evoke "A Mood Of Its Own".