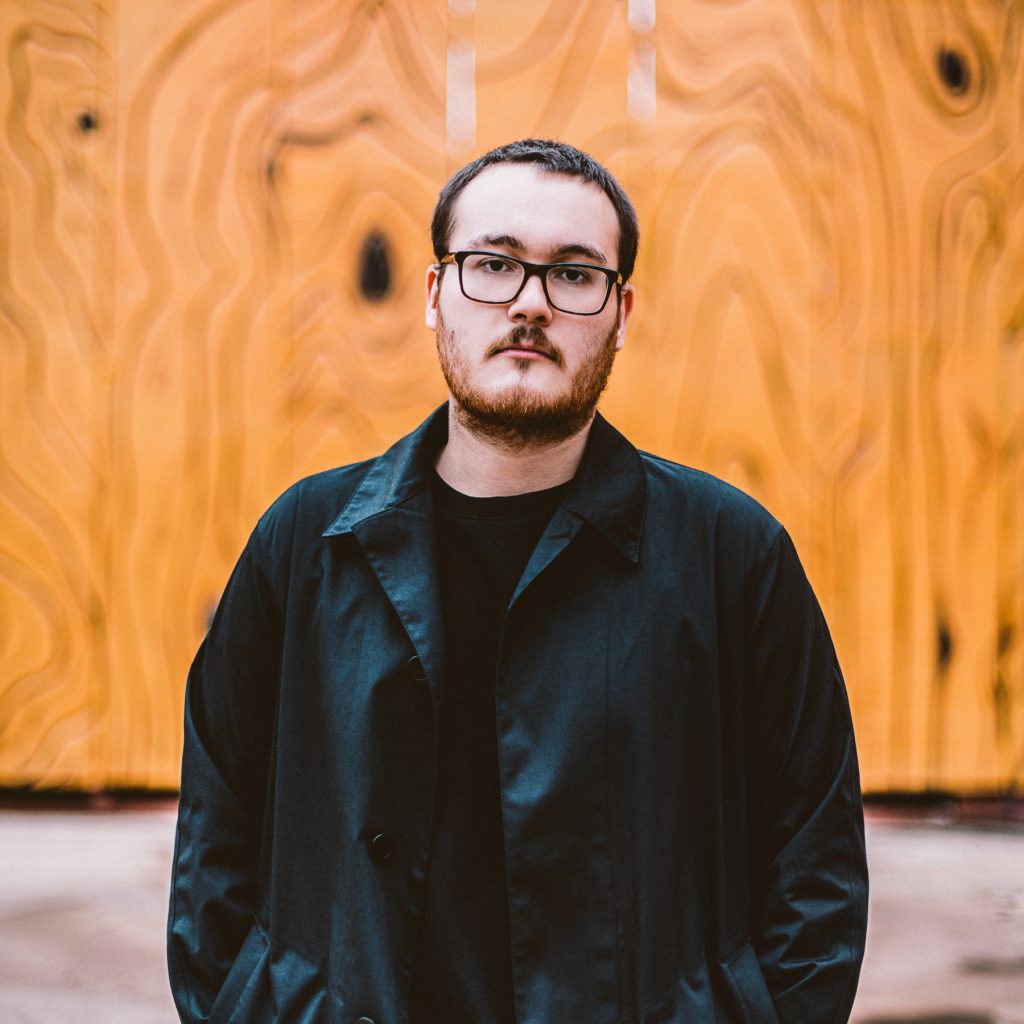 "Restriction Breeds Creativity"
Maximilian Walch is a music producer, sound engineer and multi-instrumentalist based in Vienna, Austria. His keen ear for arrangement details has made Max a go-to producer for recording artists with all kinds of musical backgrounds. Among musicians, he is known and respected for bringing an open-minded curiosity to every new project – putting in his soul and heart to add something of value.
Born in Linz, Upper Austria and trained in music from an early age, Maximilian has various instrumental and vocal skills at his disposal – piano, violin, and drums as well as years of vocal training and experience singing in ensembles himself.
During his High School times, Max got heavily influenced by early 2000's RnB, the locally thriving Drum and Bass scene as well as LA Beat Making culture championed by the likes of Timbaland, London Elektricity and Dorian Concept.
Trusted by both major and indie labels, he's been involved in a wide range of projects ranging from commercial productions to rather underground and experimental creative endeavors.
Aside from Maximilian's work with various artists, Monophobe is his playground, a safe zone, lending from jazz and electronic dance music alike.
Maximilian has recently been awarded twice for the "Amadeus Austrian Music Best Sound Award" for his work producing & mixing 5K HD's album "High Perfomer" (2020) and mixing pop art formation Bilderbuch's (2019) album "Mea Culpa". Furthermore, he is currently enrolled in a Tonmeister degree at University for Music and Performing Arts Vienna.